A History of
Expertise
MOCO is owned and operated by Crane and Equipment Ltd., a Barbadian company that has been in operation for over 50 years. We started Moco containers rentals 2014 to fill a void in the industry. Our core business is container transport, sales and rentals and we pride ourselves on our delivery expertise. In conjunction with Crane and Equipment Ltd., we can offer a more complete service with our flatbed trailers, Forklifts and Knuckle boom cranes to transport your container to and from location with ease.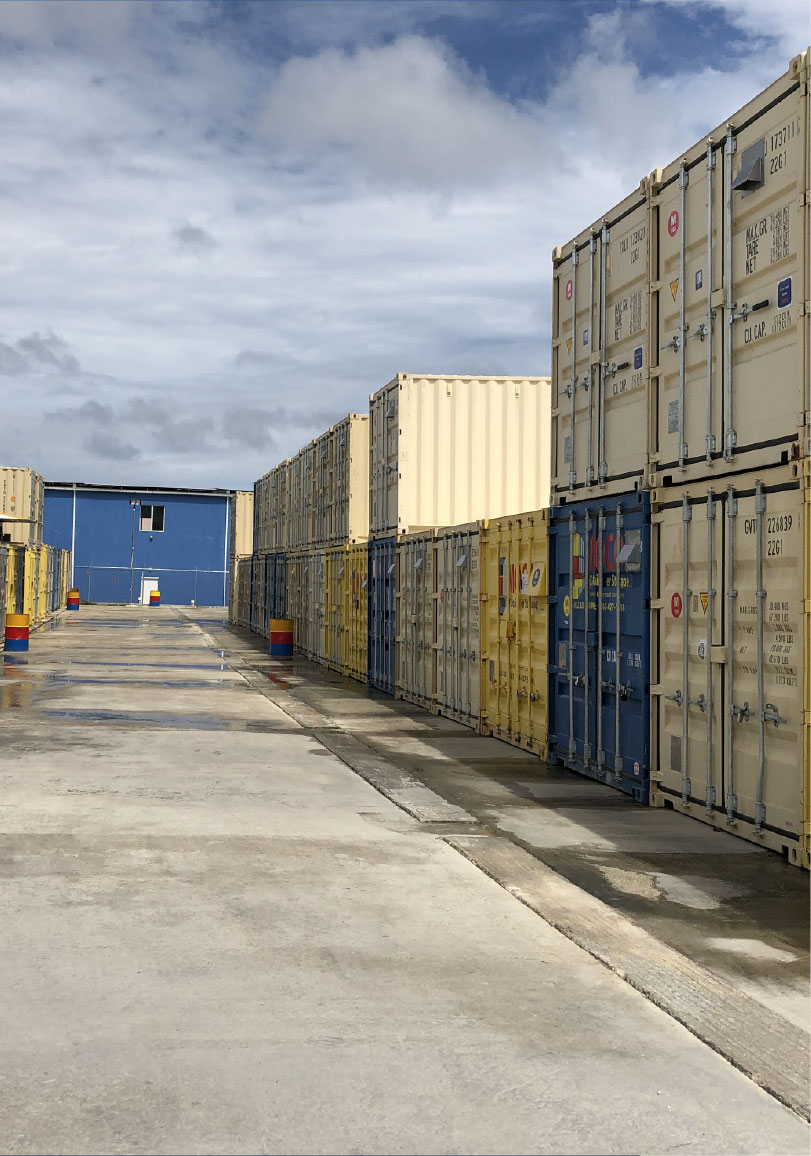 The Standard of
Excellence
The team at MOCO has earned a reputation for service excellence and responsiveness. If you need a container now at any location, we have you covered! MOCO has both competitively priced containers and container modifications engineered to the highest industry standards. Combined with our extensive background in container transport using side lifters for loaded or empty units, as well roll off methods, you can count on our delivery expertise to get your container safely to its destination. Our company services the needs of all sectors in the container industry, from our local business through to rentals within the Caribbean. Whether you are looking for shipping containers for sale or rent, mobile office modifications, the team at MOCO Containers will meet your needs.
Complete the form to receive a quote from one of our container experts. Quotes will be completed within 1 business day.
Request a Quote 
If you require special assisrance, our friendly staff cann assist you over the phone. Just give us a call:
 246-426-0394