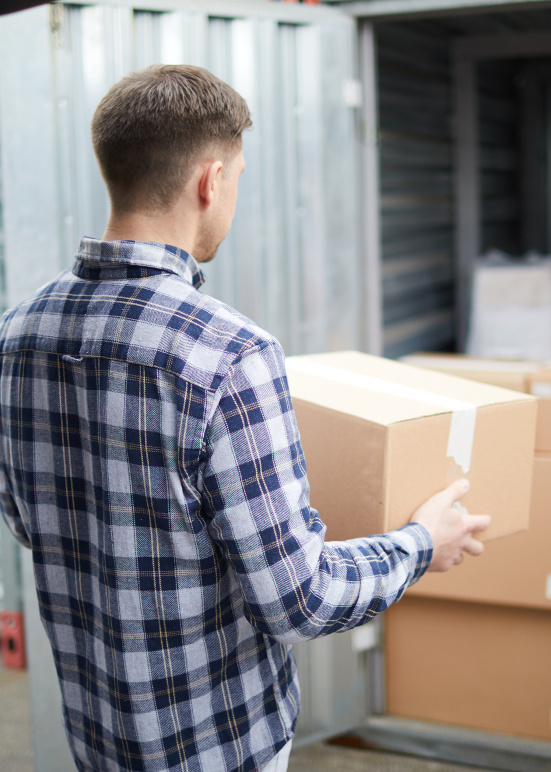 4 good reasons to choose MOCO for your storage needs: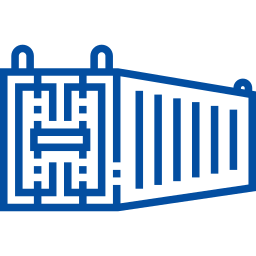 Container Storage is generally cheaper than brick-and-mortar warehousing.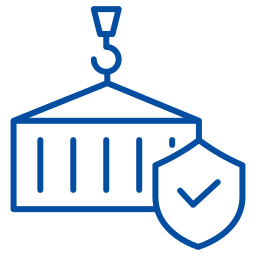 All our containers are made of hard, durable metal and can be equipped with security locks, making them incredibly secure.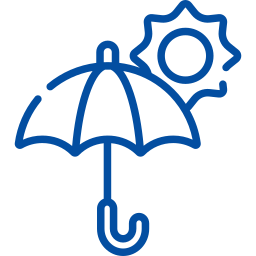 Your personal items will be well protected from the weather regardless of how long you store them for.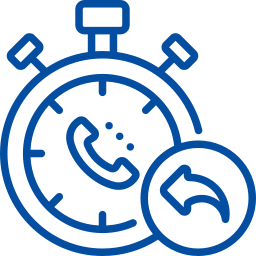 Instant availability is another advantage – it's possible to rent a unit even on short notice and we offer 24/7 access.
Why choose a container for?
Shipping containers are designed for ocean freight shipping, that means they are engineered to withstand heavy loads and vigorous marine environment. Shipping containers are excellent for storage purposes because they are over engineered for ocean freight shipping and are constructed with 12- or 14-gauge corrugated steel sides. Container frames are made of minimal 6-8-gauge steel. Containers have approximately 1″ hard wood floors that are treated. Standard containers come equipped with a cargo door. Cargo doors are excellent because they seal tight from rodents and the elements. They also give you the ability to open the entire end of the container and load very large items.
Container Sales
New
Buy a new container
10ft
20ft
40ft
Used
Buy a used container
10ft
20ft
40ft